Community Workshop—Thursday Island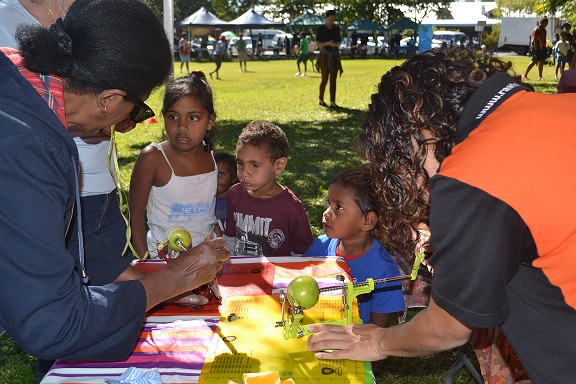 RAATSICC is holding a 2-day free Community Workshop for victims of crime and those who support them on Thursday Island:
Thursday 10th August 2017
Friday 11th August 2017
This is an opportunity to contribute to developing of 'community-driven' resources that will assist victims of crime in the future. We encourage all service providers to support their staff to attend, as well as service users who may be interested in attending.
Those who support victims of crime and attend the workshop will also be provided with Accidental Counselling skills (on day 2).
If you are attending from outside of Thursday Island and require assistance to attend (eg. ferry costs, travel costs ), please contact me at your earliest convenience.
Please complete the registration form below to secure your place.
For more information, contact Larissa Walker: