Meet our newest member at the Ma'aathan Women's Shelter, Aurukun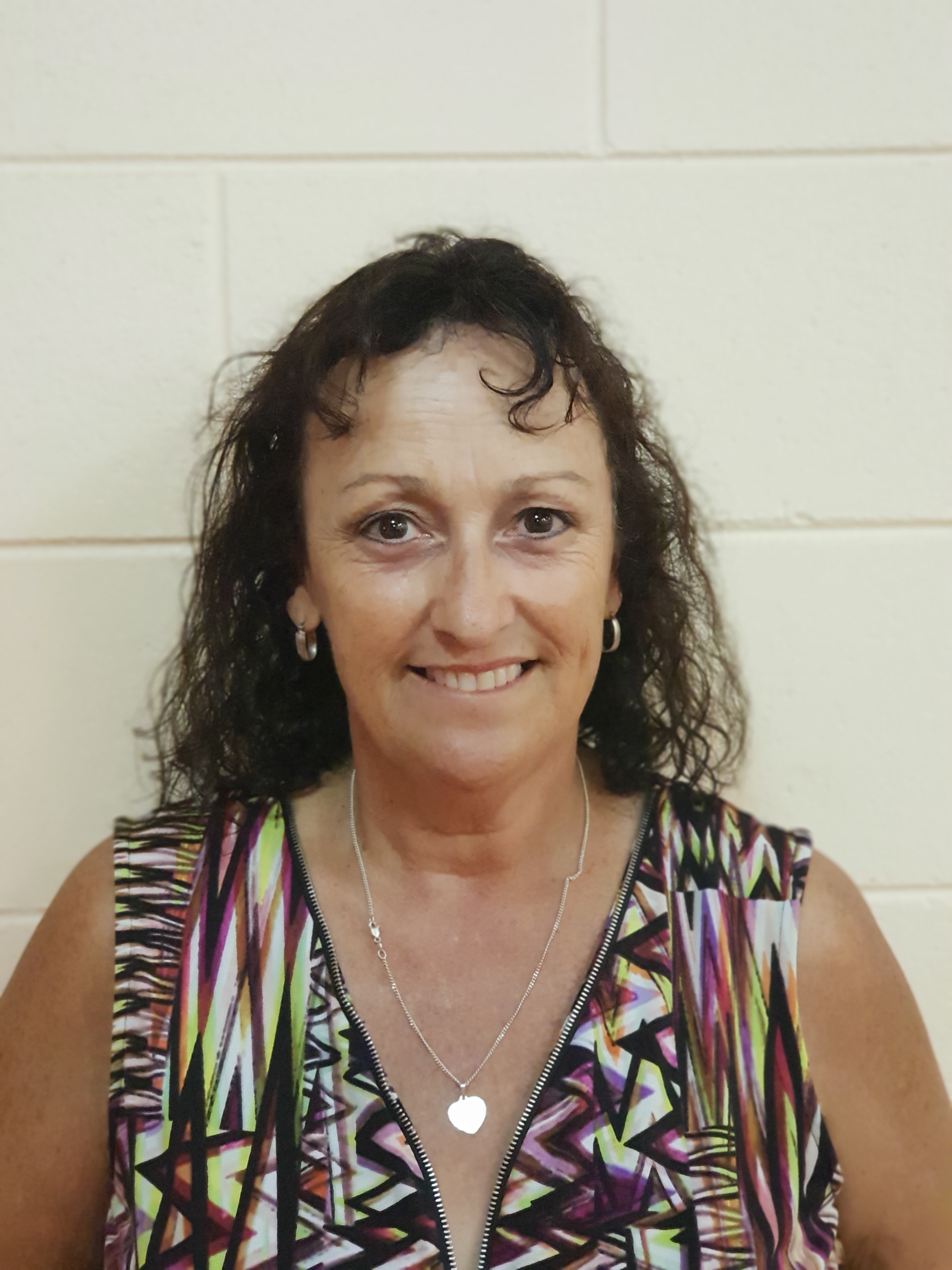 Meet our newest member at the Ma'aathan Women's Shelter, Aurukun
Brenda Cohen
Brenda is part of the Wiradjuri Nation in NSW and is all the way up in Aurukun to support women and to empower them to be the best person they can be, to help make the right decisions for themselves and bring awareness to what a good relationship looks like
From an Early Childhood background as well as being a Family Worker for the last 3 years, Brenda has previously lived and worked in Aurukun for close to 6 years, this has enabled her to get to know a lot of families and provide a familiar face. Brenda's strength is working well in a team environment and is looking forward to brainstorming with the team to plan future activities Brenda was asked why she looks forward to this role and stated, "To empower women to make healthy choices show /educate how to have protective barriers, for themselves and their children, to have an open door for women of Aurukun to engage and feel safe."
Brenda's children and grandchildren mean the world to her and believes that Family is the love and connection you have with people, this may not be by people who have the same blood line but the love and emotional support that people can give to each other.
Her vision for families in the Cape York/Gulf and Torres Straits is to live the life they want to live but in a healthy manner, connect with the traditional lifestyle that is still present here and to be able to live in a healthy happy community. And to the children and young people she sends this message - "To make good choices and if does not feel right don't do it, look at how you would like to be treated and treat people the same"
Brenda's highlight was becoming a mother and then a grandmother as nothing beats this and being the first person in her family to go to University and graduate. RAATSICC can do with someone who is a friendly approachable person, and can lend an ear to anyone if needed. Someone who loves to empower people and believes this sometimes could mean showing a person how to do the simplest thing but to see on a person face when they can do it for themselves. This is Brenda Cohen.
Welcome to the RAATPAK.